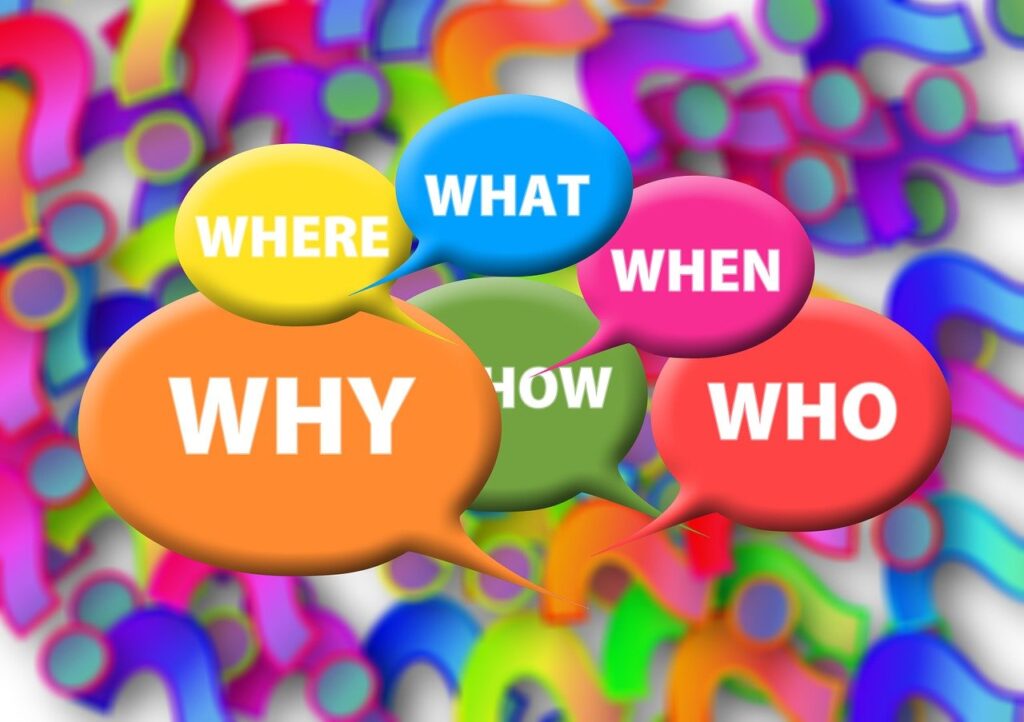 WHO? YOU!! We provide small group personal training for any fitness level! Maintaining a small instructor to client ratio allows us to ensure each client is receiving individual attention. Have an injury we need to work around? No problem, we can provide modifications to any exercise. Haven't exercised in what seems like forever? No problem at all! Already workout and want to add some circuit training in a different environment to your plan? We will push you and maximize your workout!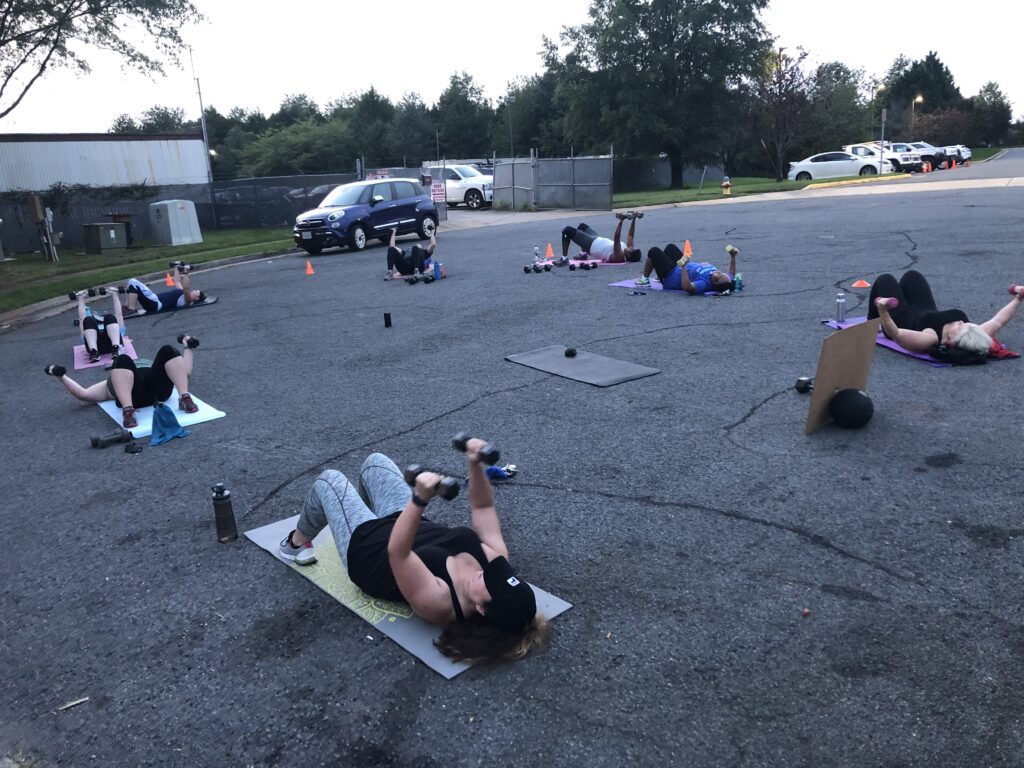 DO NOT DELAY! All the details on how to join a small group for personal training in Gainesville, Nokesville, and Lake Ridge Virginia!
WHAT? No two weeks will be the same! We work in six week sessions, but for these groups you can join anytime and we will prorate the session. Clients LOVE the variety of the circuit style workouts.
WHEN and WHERE? Mondays – VIRTUAL WORKOUT VIA ZOOM – 6 – 7 pm
Mondays: 6:30 – 7:30 pm in Broad Run Oaks/Virginia Oaks Communities in Gainesville
Tuesdays: 6:30 – 7:30 pm in Lake Ridge (off Springwoods)
Wednesdays: 6:30 – 7:30 pm in Broad Run Oaks/Virginia Oaks Communities in Gainesville
Wednesdays: VIRTUAL WORKOUT VIA ZOOM – 8:15 – 9:15 pm
Fridays: 10 – 11 am in Lake Ridge (off Springwoods)
Saturdays: 9-10 am in Nokesville (near Independent Hill)

WHY? Well, we ALL know that we SHOULD be exercising. There are numerous benefits and the Mayo Clinic summaries just a few for us: https://www.mayoclinic.org/healthy-lifestyle/fitness/in-depth/exercise/art-20048389

HOW? Just email us at [email protected] to register for one of these groups! OR if you have a group that you would like to create we have availability ALL over Prince William County to add NEW groups to fit your schedule https://hometurffitness.com/small-group-training/