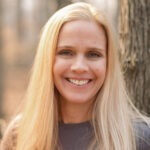 Chelsea Snyder
Co-Owner & Trainer
I'm Chelsea Snyder and I am a health and fitness enthusiast. I played volleyball from the age of 12, traveling nationally to compete with my Junior Olympic Team, winning multiple tournaments on our journey; as well as earning The Washington Posts First team and MVP Player of The Year. I continued my volleyball career into college, with a full scholarship for all four years, to play Division 1A volleyball at Eastern Kentucky University. After college I worked for USA Volleyball at the Olympic Training Center (OTC) in Colorado Springs, Colorado, working under the Director of Sports Development. After my time at the OTC, I then became the First Assistant Volleyball Coach at The University of Rhode Island and also coached 18, 16- and 12-years old on Junior Olympic girls teams. In each of these positions I acquired extensive experience in strength, conditioning, health and wellness. I look forward to the opportunity of inspiring others to improve their own quality of life and health, as well as working towards their personal goals for long term lifestyle changes. Chelsea is an ACSM Certified Personal Trainer.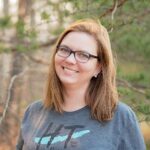 Melissa Keith
Co-Owner & Trainer
Hi! I'm Melissa Keith and my passion to help others has lead me to the fitness arena. I have combined my Bachelors of Science in Athletic Training and Masters of Education in Special Education to lead personalized, innovative, and challenging small group workout sessions. This passion for helping others achieve fitness goals stemmed from my own journey to a healthier lifestyle. As busy mom of three, my own personal health slipped down in priority as I focused on my family. I realized that in order to be the best mama and wife I needed to be in optimal health, but this was not easy. Success only came when I surrounded myself with an amazing tribe for accountability, community, and fun! My enthusiasm to help others lead me to begin training others in the same small group setting. Melissa is an ACSM Certified Personal Trainer.
Meet our team of professionals here to help you live your best healthy lifestyle!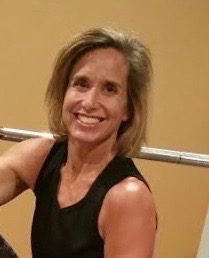 Hi! I am Beth Howser. I have been teaching Group Fitness for over 15 years in a variety of locations with multiple formats including Les Mills Body Pump, TRX, Spinning, 200 RTY, PLYOGA and POUND.  I have worked with all age levels from elementary age running clubs, middle school conditioning, high school sports and adult group fitness.  I love being in the gym teaching classes or small group and one-on-one instruction.  I recognize that all bodies, minds, and spirits are different and uses my years of training in the fitness world to provide an experience everyone can benefit from, no matter their fitness level. I love finding new ways to move the body and seeing lives change because they are healthier and stronger in their day to day activities.  When I am not at the gym or studio, working, or running around the neighborhood, I enjoy daily cups of coffee, hanging out with my husband and sons, volunteering in the community and supporting the local wineries too ensure they stay in business!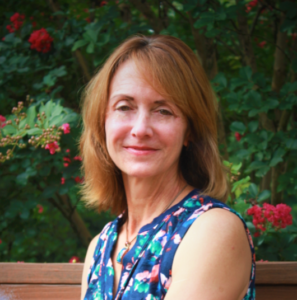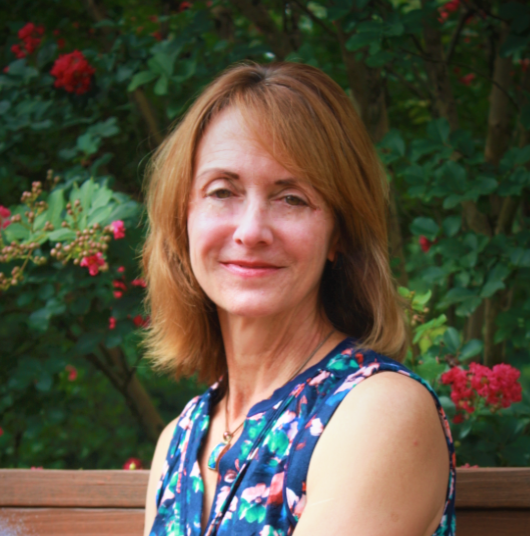 Laura Lawless MS, RD earned bachelor's degrees in Food and Nutrition and Exercise Science at Kansas State University, a Masters in Nutrition from Arizona State University and interned at the University of Iowa Hospitals and Clinics.   She worked in numerous settings, including Public Health, Rehab, and Hospital systems – and with all ages from Neonates to Seniors.  Her nutrition specialties include Wellness (including weight loss), Cardiovascular Health, and Sports Nutrition.   Laura lives in Manassas with husband, three kids, her father, and three pets.  She is a Girl Scout leader and a Youth Group leader and enjoys outdoor activities – especially Archery.   She is looking forward to working with Home Turf Fitness clients to meet their nutrition goals.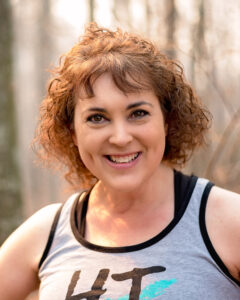 Hi! I am Dee Dee Call, an active fitness participant turned certified instructor. Although I love the physical aspect of working out, my passion is people and being able to give back to them! As a fitness instructor, I get to incorporate the best of both worlds. In addition to teaching group fitness classes, I also love to give back to my community by offering classes at the local Boys and Girls Club and giving demo's at the local farmer's market to spread health and fitness awareness in hopes of encouraging others to kick off their fitness journeys.  Safety is a must, but equally important is that you have FUN and walk out of my class leaving BETTER than you felt when you walked in.  I will be right there by your side to support your fitness journey, no matter your level.  I won't give up on you, so don't give up on yourself!  You can do this!  Dee Dee is a certified POUND, Zumba, Kettlebells and AMPD Strength instructor.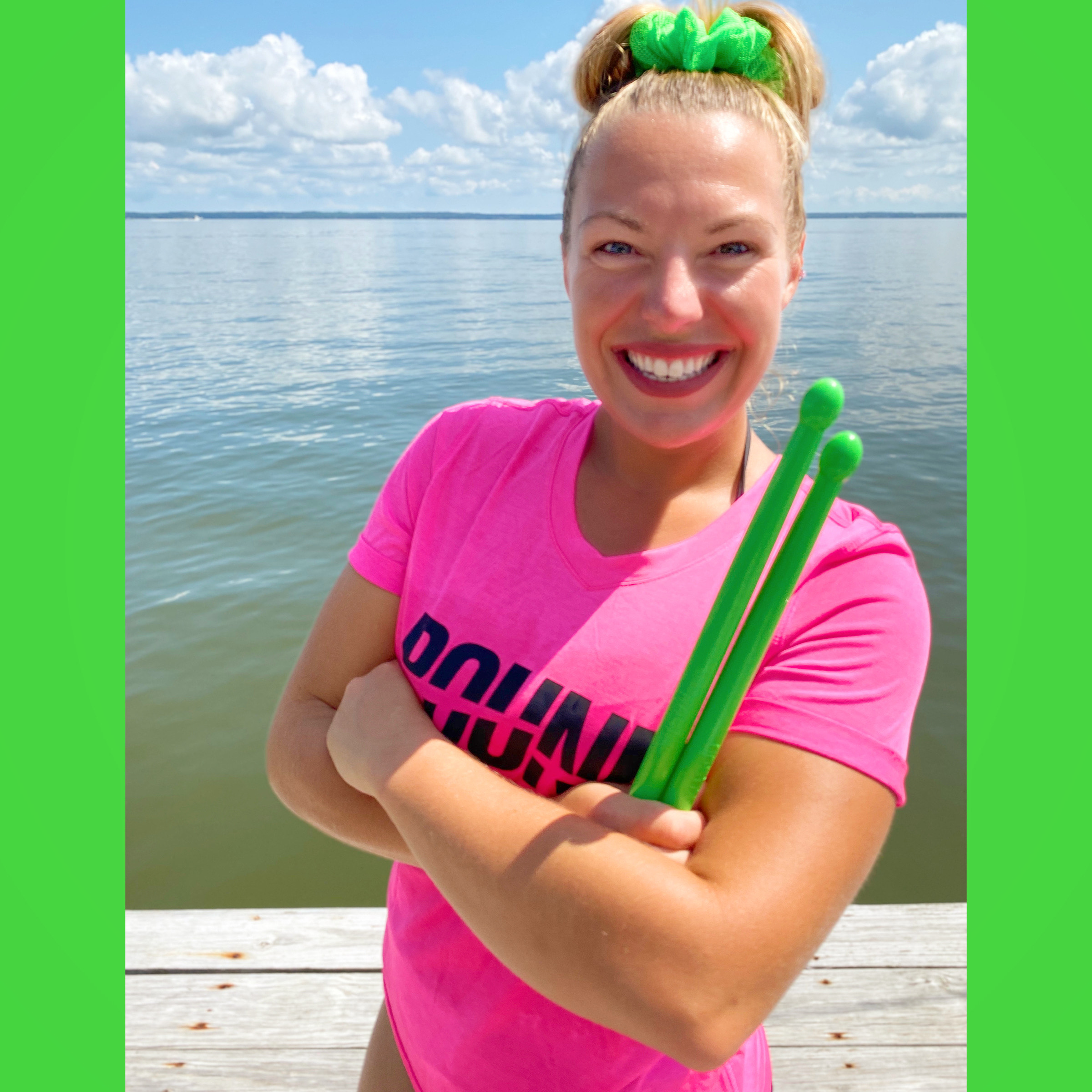 Hi I'm Caiti Costello, your new POUND Fitness Instructor! I'm an Elementary Music Educator by day and POUND and Jazzercise Instructor by night. Music, Movement, and Fitness are all passions of mine and that is why I enjoy inspiring others to find their inner ROCKSTAR and Dance their heart out in group fitness classes with me. Grab your ripstix, yoga mat, and get ready to ROCK!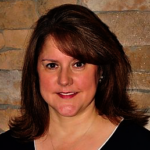 Like lots of folks, Kara is the wearer of many hats – daughter, sister, wife, mother, aunt, friend, FBI Special Agent, and…yoga teacher!  After years of cultivating her own practice, she was encouraged to share her passion for yoga by teaching it to others.  She completed her 200 hour yoga teacher training in 2016 at Crofton Yoga.  Kara believes yoga is for EVERY body and provides a safe space for people to explore and learn how yoga can positively impact their everyday lives.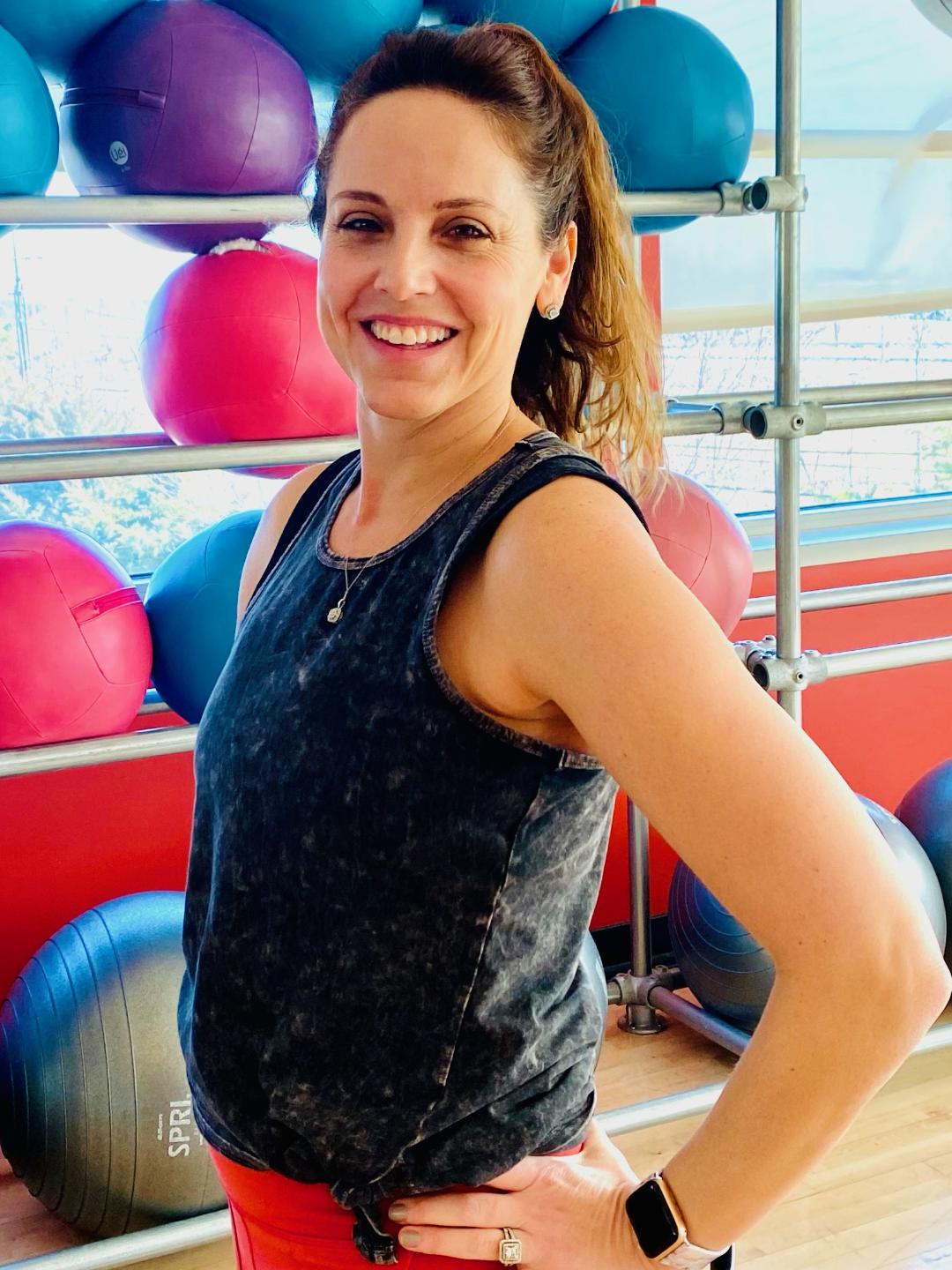 Hello! I am Lynsey Clancy, your new Zumba Instructor. I enjoy being active and staying healthy. I have been a dancer since I was 4 years old and taught at a dance studio when I was in High School. I went on to college and was on the East Carolina Dance Team. I have always enjoyed cardio and dance workouts. Zumba is a great way to have fun learning new choreography and getting a great workout! When I am not at the gym, I am with my 3 kids, husband and dog exploring new hiking and biking trails. We enjoy the outdoors, baseball games and dance competitions! I look forward to sharing my playlists with you!